Charity Till -Please Drop a Coin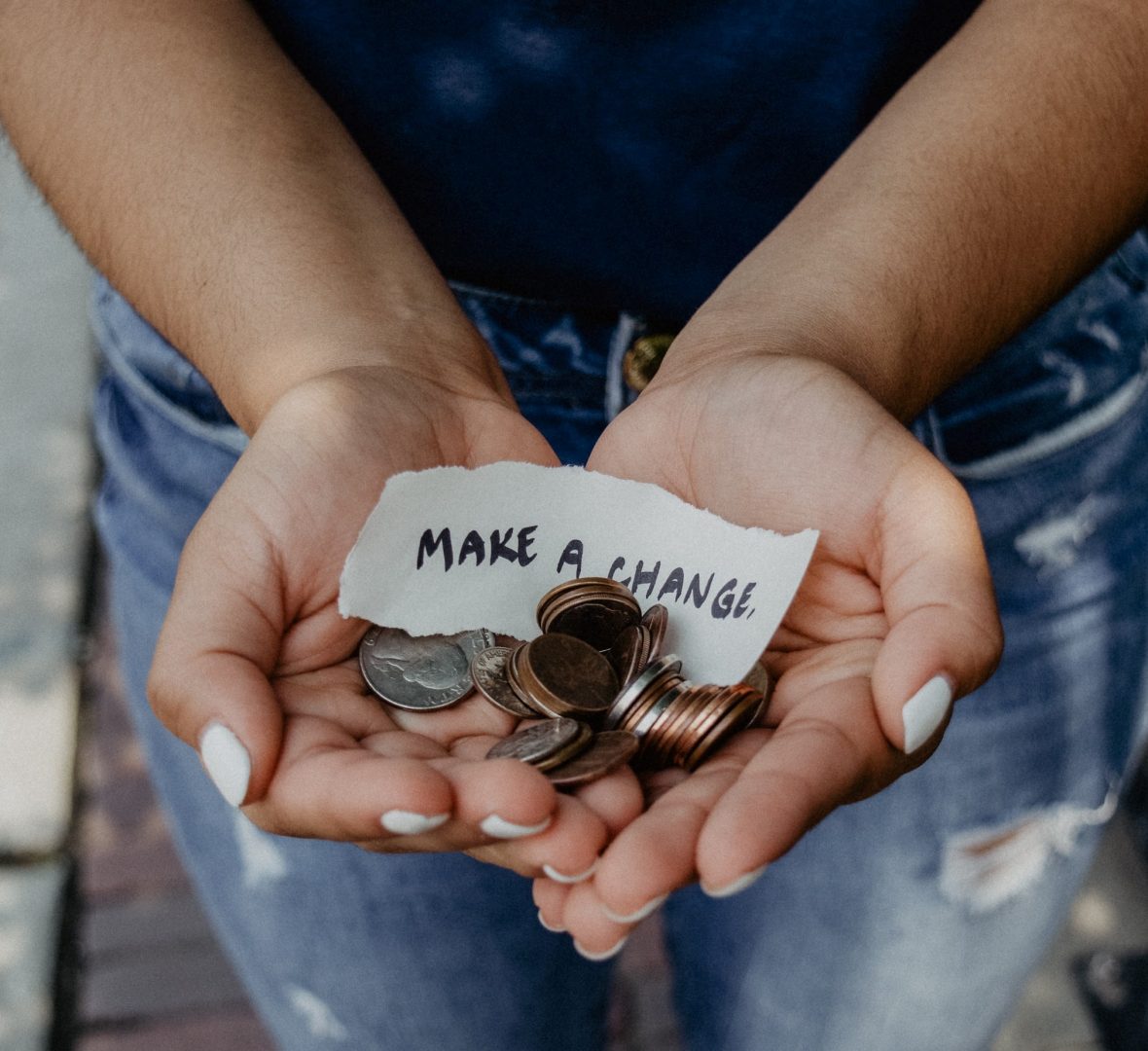 The EMBA / Leicester Buddhist Vihara is a Buddhist religious organization established in 1987 and is registered as a charity under the Charity Commission for England and Wales as a non-profitable charity.
Charity Commission Registration No. 519860

The Leicester Buddhist Vihara is a Buddhist temple ( A Buddhist Place of Worship and one of the leading centres of Buddhism in Leicester in the UK. We provide help, advice, teaching and training to the Buddhist community and those with an interest in Buddhism and meditation.
The EMBA was first established in May 1987 thanks to the enthusiasm and dedication of a very small group of individulas. Lots of effort was put in over the years since 1987 by quite a few dedicated members and well wishers to achieve this sustained progress.
At this hour your contribution is most precious for us to propagate Buddhist philosophy and to support most needed religious relief for its devotees.
Please be kind enough to make your contribution today. Tomorrow may be too late. May the Triple Gem Bless you and your loved ones for a happy, healthy and safe future.
You may chose one of these options to make your valuable contribution today.
Making an one-off contribution
Regular contribution (Monthly/Every Other month/Quarterly/Every 6 month or Annually)
You may use
Paypal donation Option below
Make use of the Gift-aid form to make a bank transfer
Ad-hoc donation while visiting our temple premises (Cash / Cheque / Donation box)
Sponsor our Religious Activities
Help to expand and maintain our vihara (Temple) the place of worship
Direct Bank Transfer Via Online Banking.
Our Name: The East Midlands Buddhist Association (EMBA)
Bank Name – Co-Operative Bank plc. 77-79 Market Place, Leicester LE1 5EN
Account Number- 65002247
Sort Code – 089077
Please be kind enough to email the completed donation and membership form to secretary.emba1987@gmail.com or post the hard copy to The Secretary EMBA, Leicester Buddhist Vihara, 9 Una Avenue, Narborough Road South, Leicester. LE3 2GS